10 years of UAE-IX – making the Middle East shine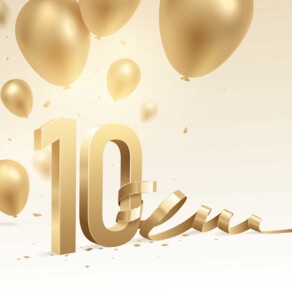 Q&A with Marco Brandstaetter, Regional Director Middle East & South Asia
UAE-IX powered by DE-CIX is celebrating its 10th anniversary this year. It was DE-CIX's very first Internet Exchange outside of Germany and the start of our international expansion.
Located in Dubai, UAE-IX is the leading carrier and data center neutral Internet Exchange in the Gulf region and connects both global and regional network operators and content providers. In its 10 years of operation, the exchange has grown from an empty data center to an important interconnection hub.
We spoke to Marco Brandstaetter, Regional Director Middle East & South Asia, about the development of UAE-IX and plans for the future, as well as his role in UAE-IX's success story.
Tell us about your history at DE-CIX. What is your area of responsibility?
Well, my history with DE-CIX started as a customer at DE-CIX Frankfurt, as I ran an ISP in Austria enjoying peering in Frankfurt and later in Munich as well. In 2011 I started to work for DE-CIX as a consultant and helped to develop the markets in the Balkans and in the Middle East. Today I am responsible for the Middle East and South Asia, and in that role, I do my best to make our Internet Exchanges in the region more successful.
UAE-IX is celebrating its 10th birthday this year. Can you tell us how the Internet Exchange came about?
It started with a consultancy project that DE-CIX carried out for the local regulator, and as a result the UAE-IX was established in 2012 under the license of DU. DE-CIX was given the opportunity to manage and develop the UAE-IX from its birth until today. I remember, we started in a more or less empty data center, as Datamena had also just been established. The challenge was not only to convince networks to invest their money in a connection to a new Internet Exchange, but also to explain peering in itself. Only a few operators from the GCC did any peering that time, so I became an evangelist for peering. Pretty soon we understood that the UAE-IX would grow, and we would need more resources to help our peers to peer and to get the best value from peering. That's when Bernd Spiess came into the picture. He was the first peering manager at DE-CIX, and I believe the first peering manager ever that any IXP operator had. Today, peering management is a crucial element of DE-CIX's work to enhance and optimize the value of peering on our exchanges for our peers.
What are UAE-IX's key moments? Any particular personal highlights?
There are many of them. In general, it's an honor to get the chance to build such a project. And that's why I also want to thank our management for the opportunity to be part of this story and for the trust over all the years. The teamwork at DE-CIX for sure is one big highlight for me.
So, I won't relate one or two highlights, but instead I want to tell the story of my driver in this whole journey. When we did the first presentation about UAE-IX, there was one slide where aggregation points of traffic were drawn as light dots on the world map. The map did show the US, Europe, and parts of Asia with a lot of light on it – but a pretty dark GCC / Middle East. So, over all the years I thought to myself, my job is done when the Middle East is shining with a lot of lights on that map. From my perspective, we have now just started to replace candle lights with electric light, so the map has changed but it can still shine brighter.
How has the interconnection landscape in the Gulf region developed?
In 2012 only a few networks were peering at an Internet Exchange. Most of the networks had interconnections on the border to exchange their traffic, but in many cases the size of the connections was too small to allow reasonable traffic.
Today, there is not a single GCC network which is not peering at least at one Internet Exchange. In fact, there is no GCC country left without an IXP. At the same time, we see that a lot of content has come into the region. Not only the big OTTs, but also the smaller ones and content providers have started to have their own PoPs. With MBC and Starzplay, we see two media companies doing peering and running their own infrastructure for peering. Middle Eastern networks attend peering forums all over the planet, and care about routing security and traffic optimization. And most importantly, many operators in the region understand that the best peering is the one that happens closer to your core network. Traffic localization is taken more seriously today than a few years ago.
How do you see the business and the interconnection landscape developing in the UAE / Gulf region in the next couple of years?
We will see many more data centers all over the Gulf region. In particular, the development of carrier neutral sites will increase. This comes in hand in hand with the increasing need for interconnection between sites.
UAE-IX will be present in more data centers in the UAE, so it will be a distributed IX as we know it from other places in the world – but it will be the first of its kind in the Middle East. At the same time the interconnection between exchanges will become more important – and I am not talking about the interconnection to exchanges outside of the GCC, but more within the GCC region. Just recently, the UAE-IX interconnected with SH-IX. Customers on either IX can now reach the peers on the other IX by activating a separate VLAN. This is a groundbreaking development.
This will attract much more content to the region and especially to the UAE, as it's a convenient place to reach networks from all over the place.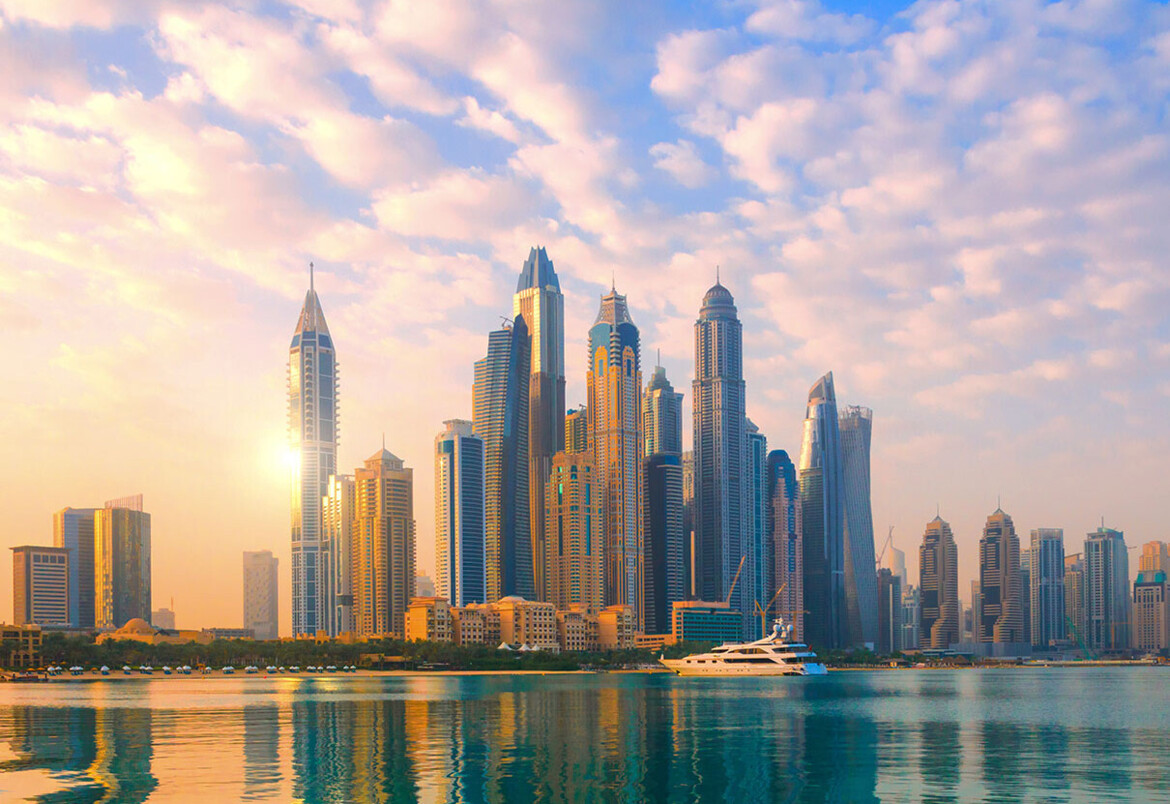 10th UAE-IX peering workshop & cruise
23 November 2022
at the One & Only Royal Mirage Dubai