First customer from Bahrain joins UAE-IX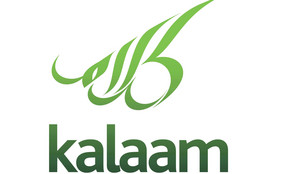 Kalaam Telecom has joined UAE-IX as the first network from Bahrain. Kalaam Telecom is the second largest telecommunications provider for corporate services in Bahrain and is growing steadily to become a one-stop shop for global carriers. Now, they are able to peer directly with other regional and international ISPs through UAE-IX.

"The main two reasons to peer with any Internet exchange are quality and latency improvements and reducing the cost of IP transit," stated Hussain Barakat, Manager Wholesale & Carrier Relations at Kalaam Telecom. "Kalaam Telecom is proud to be the first ISP from Bahrain to peer at UAE-IX. Joining UAE-IX will provide us with the opportunity to improve our customers' experience, especially with the presence of Akamai, Google and other global and regional ISPs and CDNs at UAE-IX," he added.

"UAE-IX already connects global networks to regional networks from Saudi Arabia, UAE, Quatar and Kuwait. Having Kalaam Telecom on board means having connected another GCC country in order to keep local traffic local. We are excited to see Kalaam Telecom peer at UAE-IX!" explained Marco Brandstaetter, Business Development Manager at UAE-IX.

Kalaam was introduced as a new customer at the UAE-IX Peering Workshop and Peering Cruise in Dubai on November 26, 2014.